"Growing with Peace, Happiness & Self-satisfaction is the key of wonderful living & can be maintained".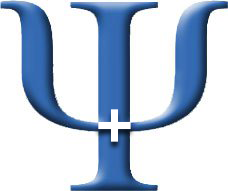 Change is the only constant. New situations are ever emerging. Further, our expectations, needs & demands change with time, who knows what is stored in future (nothing in negative sense).
To be at peace & happiness, we need to maintain pace, with our expectations, approach & attitude towards everything & everyone including ourselves, in every situation we come across in life.
Can happiness & peace be created?
Everybody is born happy & peaceful; rest is all acquired….. This is what Positive Psychologist & Life Coach Dr. G. C. Mehta conceives & aims for the world to realize & understand the significance of innate happiness & peace in everyone.
Savoring happiness is our birth right. Sadness is attained.
A unique combination of Life Coaching & Positive Psychology helps to eliminate unhappiness achieved through journey of life.
'REMOVE UNHAPPINESS TO APPREHEND INHERENT HAPPINESS'!